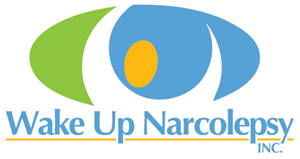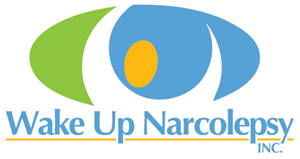 Our Meetings
The list below shows the meetings we are currently offering online. For additional information on a particular meeting, click on the corresponding "More Information" link.

Closed Training Meeting



Living with Narcolepsy
The living with narcolepsy group is an open drop in for adults effected by narcolepsy. The course offers weekly support based on clients needs as they arise while navigating life with narcolepsy. Led by people directly effected by the condition, this is an ideal group to bring your current concerns and challenges. While the focus is towards PWN, care-givers, parents and spouses are also warmly invited to participate within the peer to peer platform.


More Information





Newly Diagnosed
This support group focuses on the challenges specific to those who are newly diagnosed with narcolepsy and accommodates patients, family members and care-givers. Topics covered include adjustments to living with narcolepsy, impact of the condition on every day life, grieving, sleep hygiene and self advocacy.


More Information





Parents/Caregivers of Children With Narcolepsy
Parents and caregivers of children with narcolepsy are offered support by experts as they navigate the challenges of raising a child with narcolepsy. This course will look at the grieving process, self-care, advocacy, school accommodations, sleep hygiene, behavioral impact and provide opportunity for shared knowledge and resources. Guest speakers include a father of a CWN.


More Information





Young Adults with Narcolepsy
The young adults support program addresses issues people with narcolepsy face between the ages of 18-30. Covering issues such as college and study habits, career options, driving, relationships, diet and sleep hygiene this group is led by an experienced educator who has narcolepsy and is also a college professor.


More Information




Have questions?
Here's how to reach us:
Wake Up Narcolepsy
PO Box 60293
Worcester MA 01606
978-751-DOZE (3693)
Email
Website
Copyright © 2019, Wake Up Narcolepsy