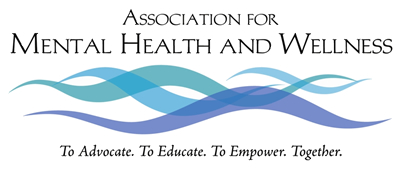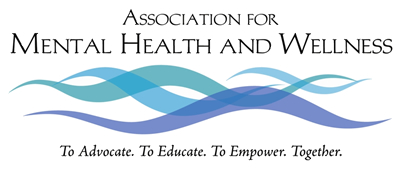 Our Meetings
The list below shows the meetings we are currently offering online. For additional information on a particular meeting, click on the corresponding "More Information" link.

Dwyer Project: Veteran Peer Support
In-person Veteran peer mentors may not be available everywhere and some people may not feel comfortable seeking in-person help. On-line peer group discussion is an alternative to those seeking help with transition and reintegration. Post-traumatic stress is the signature wound of Post 9/11 combat service. On-line Peer Mentors through the Dwyer Project are all Veterans who've served and understand the needs of those who have supported and defended during all eras, any branch, and regardless of discharge status. All groups are confidential and anonymous in a safe, trusting environment. Topics will rotate each week – groups last 90 minutes. No more than eight (8) members to a group each week allow enough time for members to share as much or as little as they want.


More Information





MHAW's Healing Connections Peer Support Group
Healing Connections Peer Support Groups were created for and by people who experience emotional distress, extreme and/or altered states of consciousness, substance use, labels of psychiatric diagnosis, and/or who are trauma survivors. We come together to share information, hope, joys, fears, successes, and hardships in the 'most' safe space we co-create to mutually support, heal, and grow together. We all are collectively responsible for the comfort of our group! Healing Connections' facilitators are trained, New York Certified Peer Specialist, Professionals who have their own experience with emotional distress. The facilitators are there to guide the support group and offer peer support.


More Information




Have questions?
Here's how to reach us:
Association for Mental Health and Wellness
939 Johnson Avenue
Ronkonkoma New York 11779
(631) 471-7242
Email
Website
Copyright © 2018, Association for Mental Health and Wellness