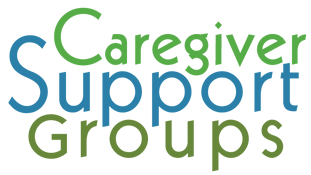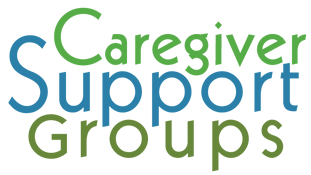 Our Meetings
The list below shows the meetings we are currently offering online. For additional information on a particular meeting, click on the corresponding "More Information" link.

Caregiver Support Group
A place for caregivers to come and share struggles and gain inspiration from other caregivers and occasional experts.


More Information





Closed Training Meeting
This meeting is closed for training purposes.


Have questions?
Here's how to reach us:
Caregiver Support Groups
Email
Copyright © 2018, Caregiver Support Groups