If you are a female minority veteran and you aren't feeling your best right now, you are not alone. Many of us are living with a sense of loneliness and isolation that can have strong effects on our well-being, now and over the longer term.
The Depression and Bipolar Support Alliance, working in partnership with Tactful Disruption, has created an online support group exclusively for female minority veterans in Northern Illinois.
This is a safe, welcoming space where you can share experiences, discuss coping skills, and offer each other hope. Each online meeting will be led by a Certified Peer Support Specialist who is also a female minority veteran, so she understands what it's like to experience these feelings.
Meetings are free of charge, thanks to support from Chicago LINKS Charities Foundation. We welcome all female minority veterans, all ages, living in the Chicago area.
GETTING STARTED IS EASY
1. Click
here
to set up your member account.
2. After setup, you will see a box labeled My Favorites. Click on Find Organizations.
3. Scroll down to DBSA Female Minority Veterans. Click to sign up for the meeting time of your choice.
About DBSA and Tactful Disruption
DBSA
is a national organization providing hope, help, support, and education for all people and families who live with mood disorders. We believe in the strength of the individual and we support you in creating your own path to wellness. The Female Minority Veterans Support Group is a joint partnership with Tactful Disruption, offered free with support from the Chicago LINKS Charities Foundation. For even more wellness resources, visit
dbsalliance.org
.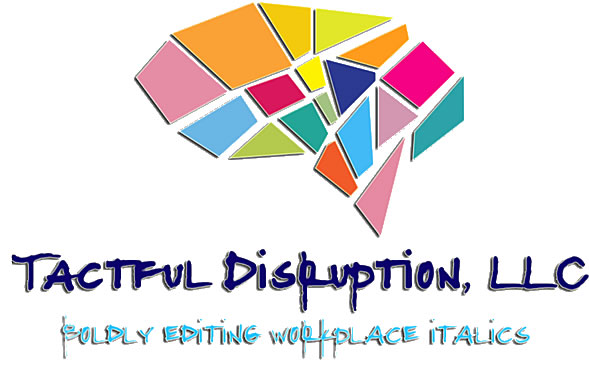 Tactful Disruption's
mission is to elevate the distinctiveness and belonging of underrepresented populations supporting a structure and atmosphere conducive to creative thinking and innovation. Tactful Disruption is a strategic resource at the intersection of mental health and career development related to diversity and inclusion shortcomings. We advocate for military, millennials and minorities seeking to elevate their distinctiveness and belonging. Follow Tactful Disruption on
Instagram
,
Facebook
,
Twitter
and
LinkedIn
.
Together, we are working to engage minority women veterans looking for understanding, acceptance, help and hope in addressing their deeply personal mental health journey.
Meeting
Date & Time
Group Leader

There are currently no upcoming meetings, but please check back again soon.


Meeting
Date & Time
Group Leader

There are currently no upcoming meetings, but please check back again soon.